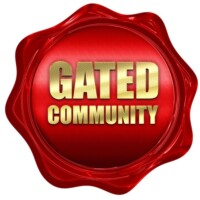 Should You Buy in a Gated Community?
by Bobby Martins Are you thinking about buying a home in a gated community, but wondering whether or not it's right for you? You may be asking yourse...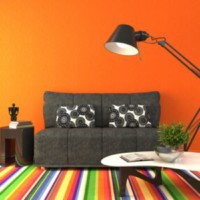 How To Pick the Perfect Paint Color
by Bobby Martins Does choosing the perfect paint color for your home feel a little bit like finding Bigfoot – mythical and elusive? Do you stare at the...