6 Ways to Increase Your Home Value
by Bobby Martins 1. GET A TAX DEDUCTION: It's time to do some spring cleaning. Declutter your garage, clean out your closet and make a tax-dedu...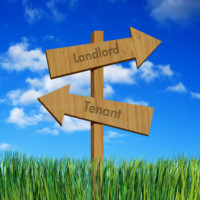 Want to Become a Real Estate Investor? Think about Buying a "Liv...
by Bobby Martins As a first foray into investment property, buying a duplex, triplex or quad and living in one unit might be the way to go. In the curr...