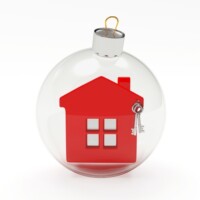 5 Reasons to Sell Your Home During the Holidays
by Bobby Martins If you're thinking about selling your home, chances are you've been told that the end of the year is a terrible time to do it. You...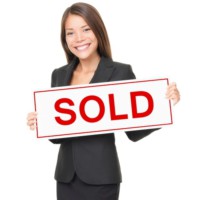 Tips for Choosing a Real Estate Agent
by Bobby Martins Are you currently buying or selling a home? Then you probably already know what a complex process it can be. Finding a professional to...