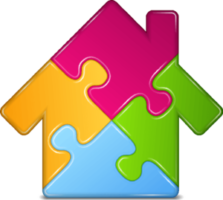 How To Merge Styles in Your New Home
by Bobby Martins Is it time to take the big leap and move in to a new home with your partner? No doubt you're excited about this milestone in your rela...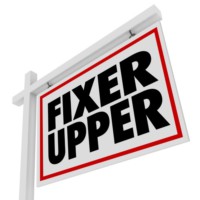 Are You Ready for a Fixer Upper?
by Bobby Martins Maybe you have dreams of buying a new home but aren't sure you can financially swing it. Perhaps you have visions of turning an othe...