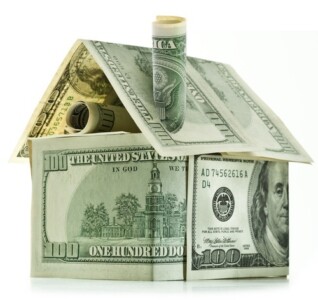 Unexpected Ways to Add Value to Your Home
by Bobby Martins Are you getting ready to sell your home, but want to make some improvements to add value before putting it on the market? Perhaps youâ...
How to Create a Functional Home Office
by Bobby Martins Are you one of the millions of Americans working from home? Or maybe you have a job outside the home but need a good "command centerâ€...