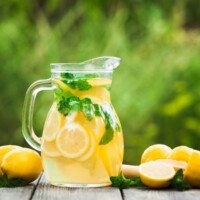 Summer Home Selling Tips
by Bobby Martins If you're thinking about selling your home, now is a great time! It's estimated that 50 percent of homes are sold in the summer, m...
Keller Williams Red Day
by Bobby Martins RED Day, which stands for Renew, Energize and Donate, is Keller Williams Realty's annual day of service. Each year on the second...