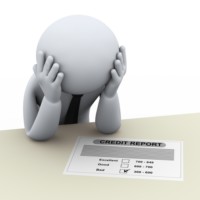 Credit Score No-Nos
by Bobby Martins An important part of buying a house is getting your financial life in order. One reason is that the higher your credit score, the bett...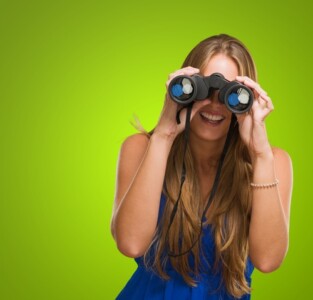 Spotting a Serious Home Buyer
by Bobby Martins One of the frustrations you may encounter when selling your home is dealing with people who may not be serious about buying. Perhaps t...