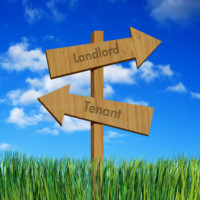 Want to Become a Real Estate Investor? Think about Buying a "Liv...
by Bobby Martins As a first foray into investment property, buying a duplex, triplex or quad and living in one unit might be the way to go. In the curr...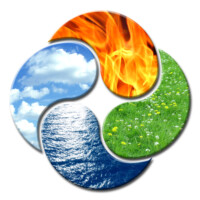 It's Elemental: New Homeowner's Basic Maintenance Guide
by Bobby Martins Buying a home is an exciting experience. You save up your downpayment, wade through thousands of listings, find and hire a buyer's age...