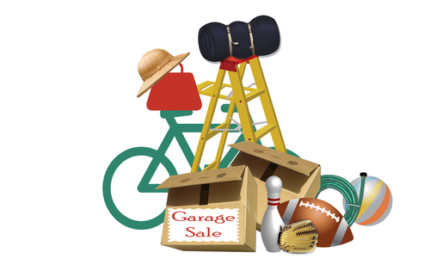 Getting Organized to Sell Your Home
by Bobby Martins When you've lived in it for a long time, getting a home ready to sell can seem daunting. If you are considering selling your home th...
6 Ways to Increase Your Home Value
by Bobby Martins 1. GET A TAX DEDUCTION: It's time to do some spring cleaning. Declutter your garage, clean out your closet and make a tax-dedu...