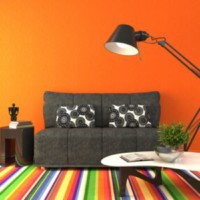 How To Pick the Perfect Paint Color
by Bobby Martins Does choosing the perfect paint color for your home feel a little bit like finding Bigfoot – mythical and elusive? Do you stare at the...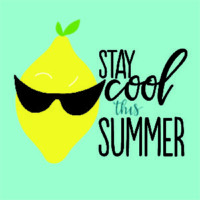 How To Stay Cool at Home
by Bobby Martins Summer has just begun, but temperatures are already rising! Are you ready for a heat wave? Take advantage of these tips to keep it cool ...