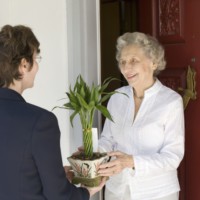 Happy Neighborhood, Happy Home
by Bobby Martins Having a good relationship with your neighbors can have a big impact on how happy you are in your home. If you get along and have an e...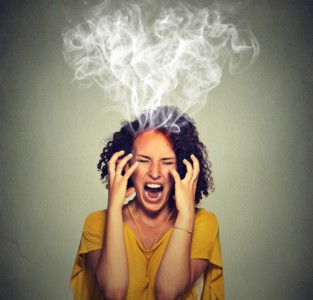 Home Buyer Pet Peeves
by Bobby Martins Selling your home can be a stressful and challenging process. Why would you want to make it doubly so by irritating potential buyers? ...